About Us
To get the best locksmith services in Milwaukee, call us - We are professionals with a license, low pricing, and 24/7 availability. Call now - JB Auto Locksmith
Our team includes the most professional locksmiths around. As soon as you call us we are always ready to send out the team at your way, and they will arrive in the shortest time possible - it will take them not more than about 30 minutes regardless of where you are in Milwaukee. The operators are ready to answer all your inquiries and info you need about each of the services we provide. We know how important it is to hire someone not only trained and professional, but also polite and cheerful, and that is what we always make sure to provide. Human interaction means a lot.
Locksmithing Is Our Business
More than a 15 years ago, when we built our locksmith business, we knew we wanted to keep it professional and transparent. That is why all our locksmiths are well-trained and pros at what they do. Having a big team of experts is what we are most proud of. There's nothing more important than the trust of our clients, as well as insisting on a professional certifications - more companies like ours means putting an end to scams and "locksmiths" who try to rip people off.
Many locksmiths charge big amounts for some of their services. We are trying to be as fair as possible and professional as possible which provides you the best of both worlds - low pricing and high level of quality in our services. Based on the quality of our services, as well as the top-quality products we use, we can make sure we charge at bargain pricing to our loyal customers. That's why we always get the rave reviews. You can both call to inquire about the pricing and get a free estimate which is always accurate.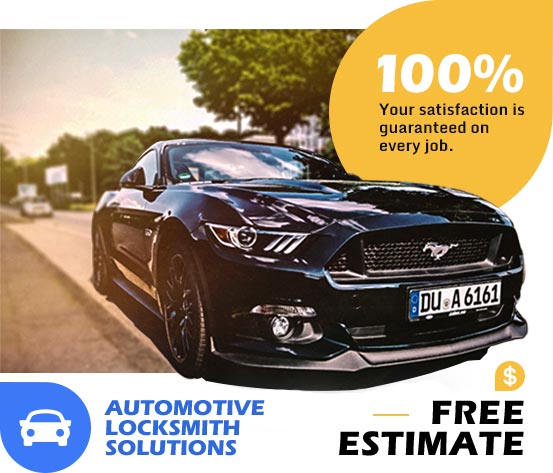 Extensive Service Range
Our services vary from the commercial locksmith and residential locksmith services to the car locksmith services.
Emergency lock out service
Garage door repair/garage door installation
Door lock repair, lock change, lock installation (for all types of locks)
Key cutting (manufacturing keys)
Security systems' installation and updates
We use the best products from the brands like Schlage, Weslok or Kwikset. We provide all the services to bring back the security to your office, home, or vehicle.
If you have any questions about each of these services, feel free to ask whenever you want. We work for your ultimate satisfaction!